A few months ago I came across an all aluminum version of a marine intake for the Vortec engines. Figured it is about time to make a thread about it.
I have a 2002 S-10 with a 1996 Vortec 5.7/350. I have ran into trouble after trouble with trying to fix a missfire at idle, only to find out my lower intake manifold is warped causing a big vacuum leak. Its about time I install this new intake.
Here is what I found at a local marine shop: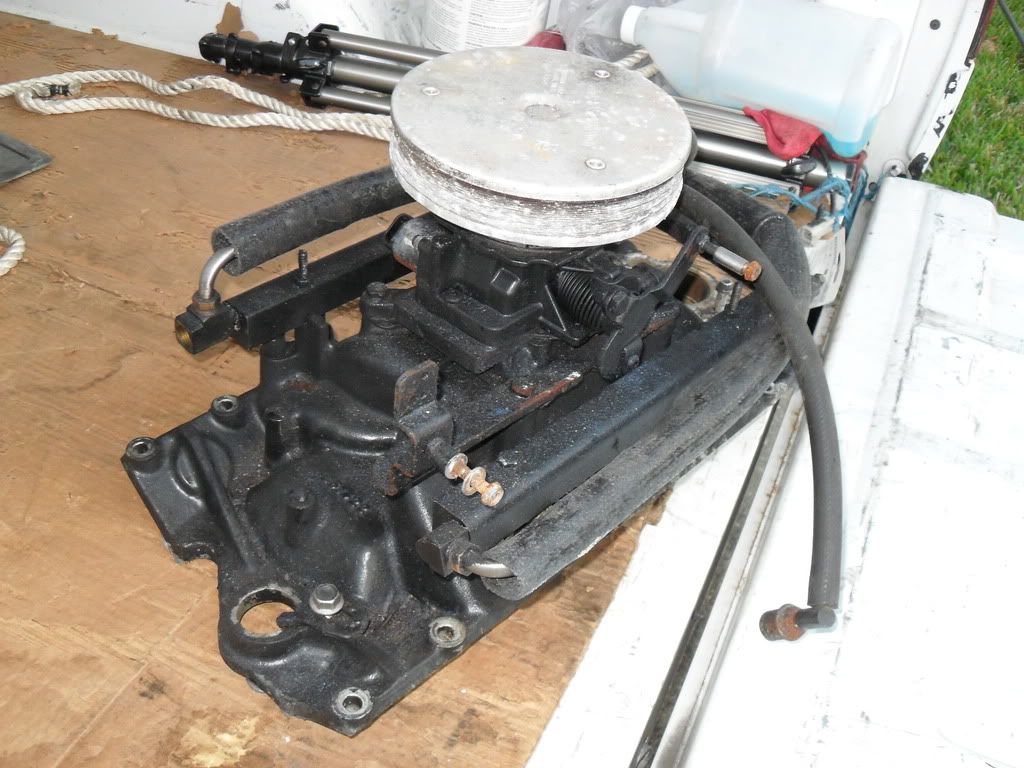 When I first saw this it left me scratching my head. Noone had ever posted about this intake. Just the cast iron one. Well, take a closer look...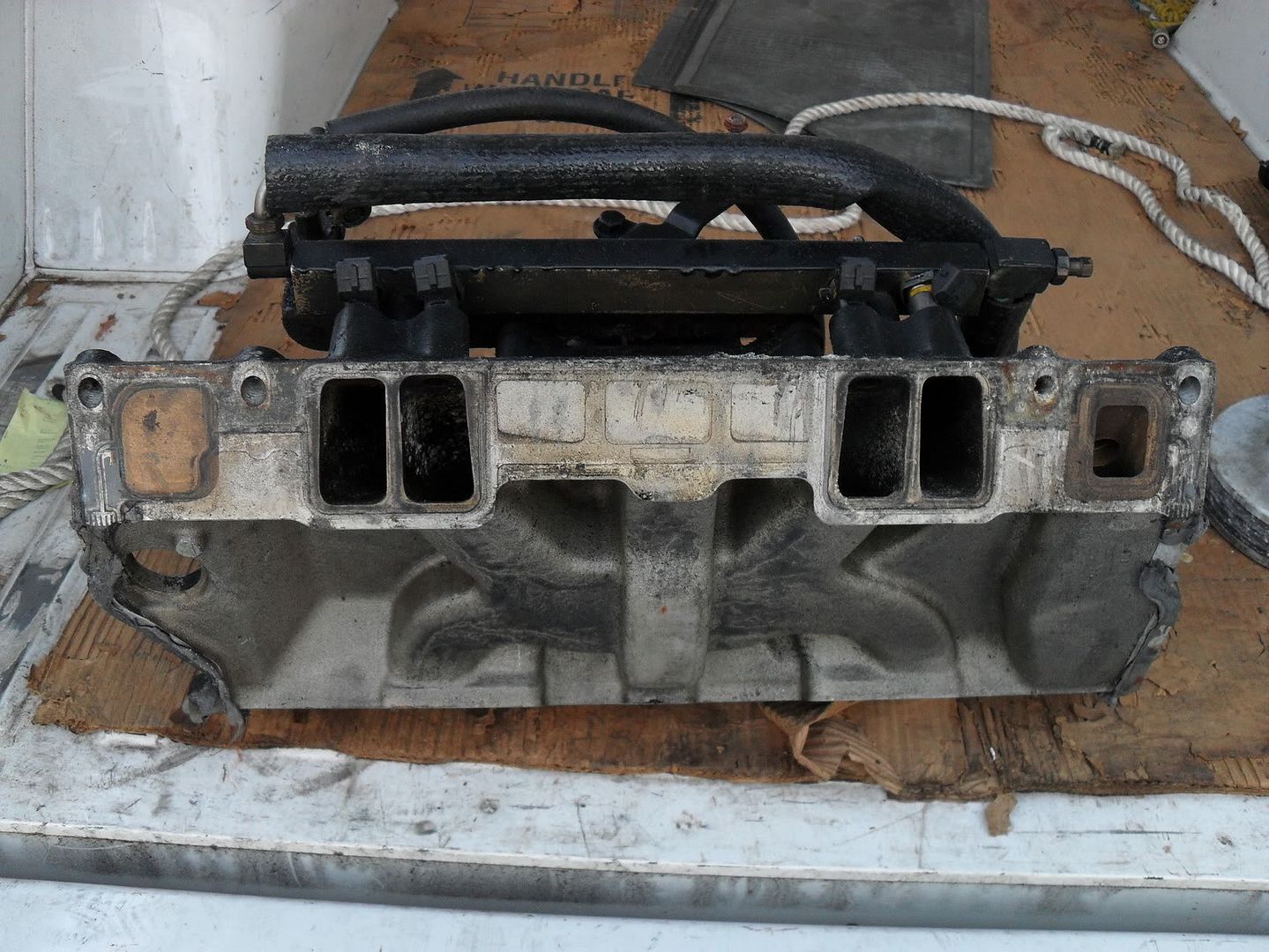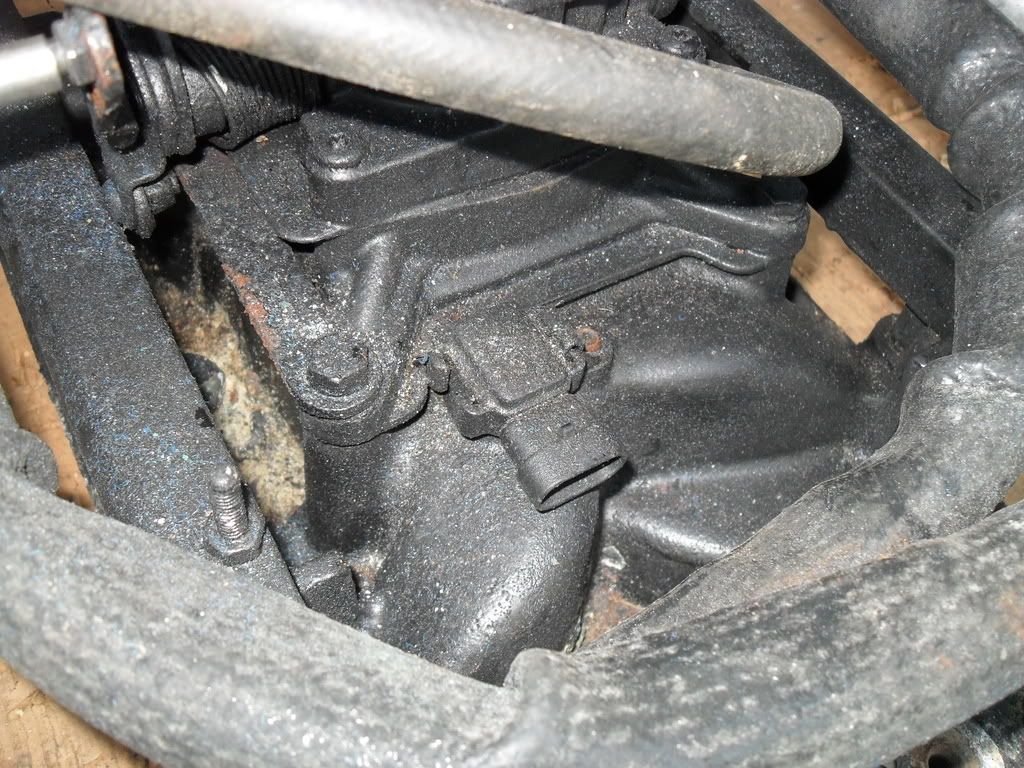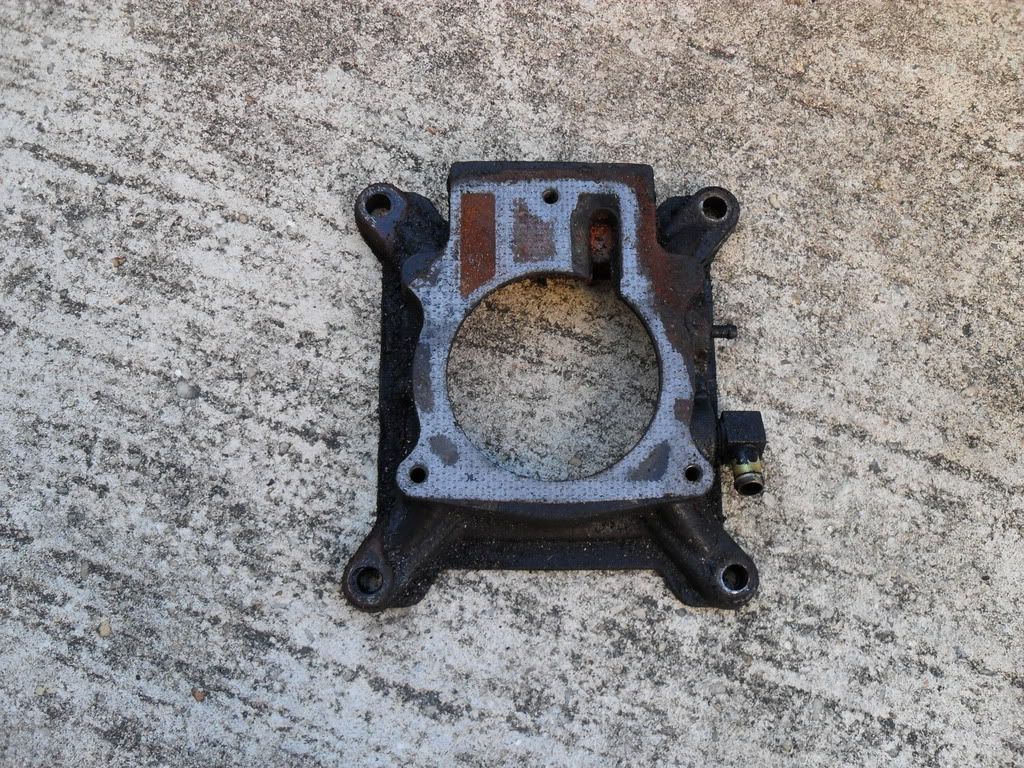 I said to myself well I'll be damned....thats a dual plane fuel injected all aluminum Vortec intake!!!!!
How bout a full length how-to-install write up? Well, I am doing that right now.
Now, one disclaimer. You cannot use EGR with this intake. This is not a big deal to me because my truck is a 2002 and did not have EGR to begin with.
Here is a parts breakdown of everything you see here...
http://www.perfprotech.com/mercruiser-p ... ?model=947
http://www.perfprotech.com/mercruiser-p ... ?model=947
The injectors that come in this setup are 36 lb/hr. The fuel rails are big and beefy. The crossover tubes are setup that way because the marine engine is a returnless fuel system. No need for those on our engines, a single tube will do. You will have to run an external adjustable fuel pressure regulator.
More to come.....oh...BTW.....I know where a few more of these intakes are if someone wants em....