Still around.
I dumped the Equinox a few months ago. Bought This: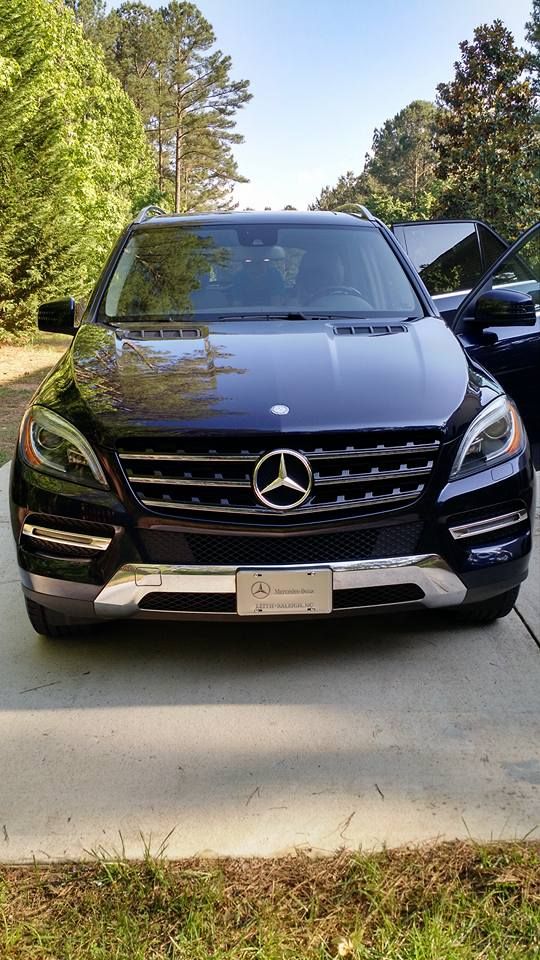 Kid started Kindergarten this week: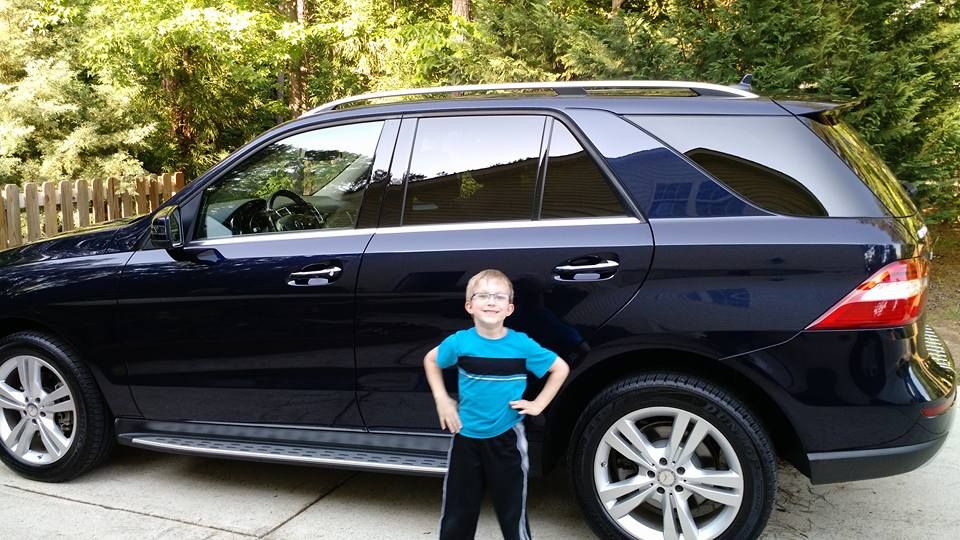 Still have this: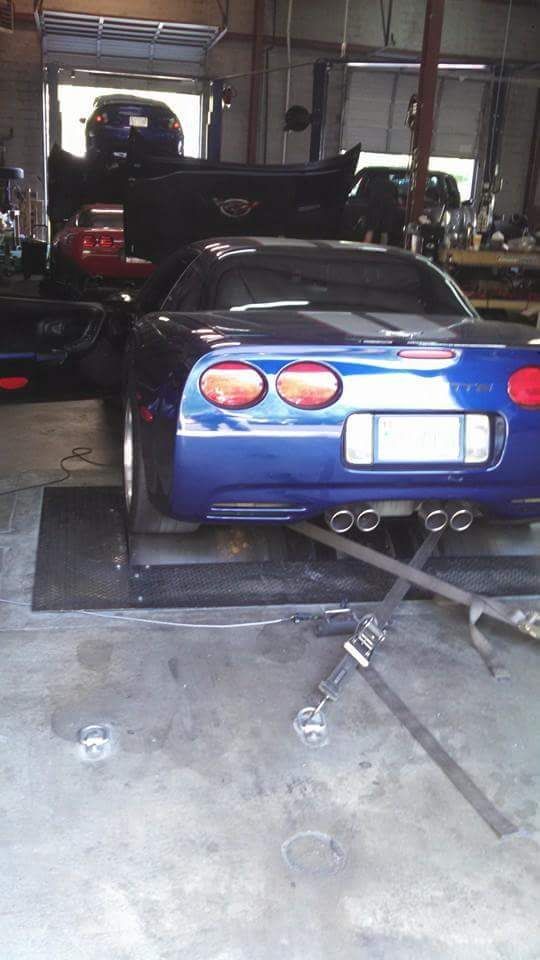 Twice a year we go out here:
And do this:
https://youtu.be/DmfWxfRm1JA
The vette got some minor upgrades in braking, and tires. Installed a set of NOS '04 Z06 shocks which are kinda hard to come by and expensive. We are headed back to the mountains in a couple of weeks. I really enjoy that car, but it only gets out twice a month or so. Life has me busy.