List so far:
Howard
Wes
Daddy_Dandy
EDIT: Pic's just arrived.
Black colour: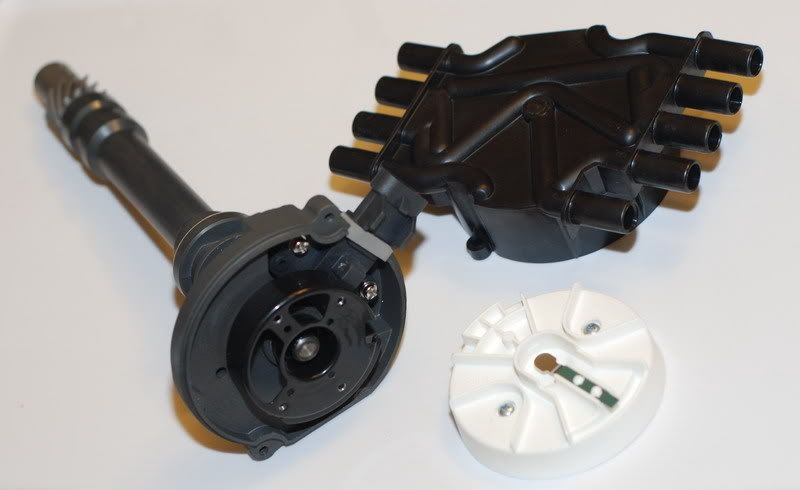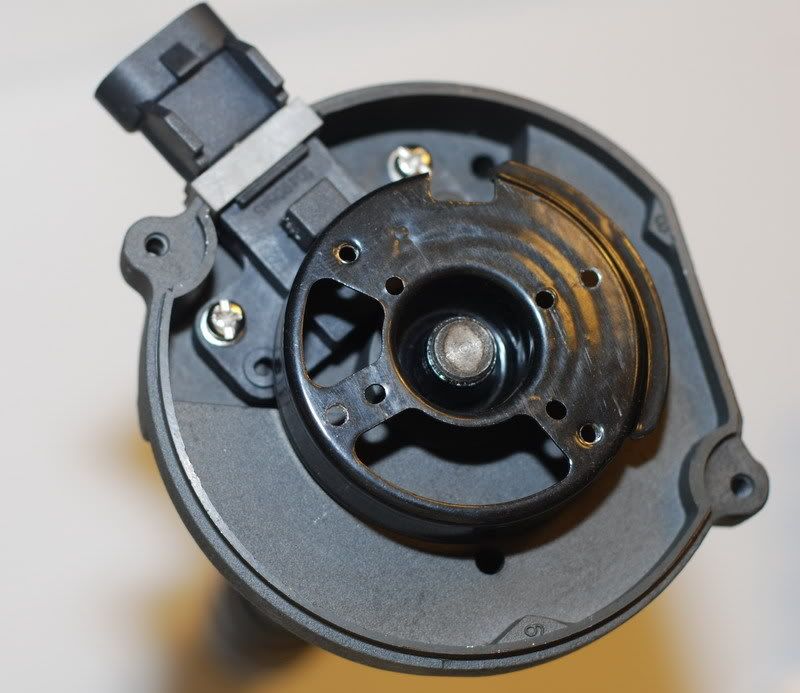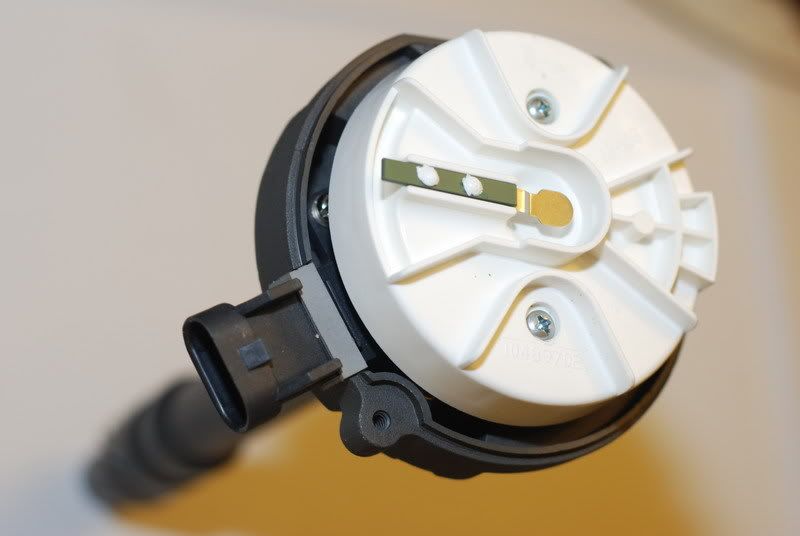 Natural/polished Aluminium: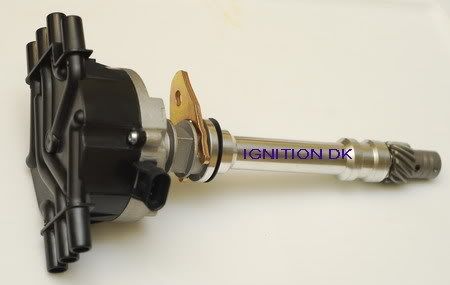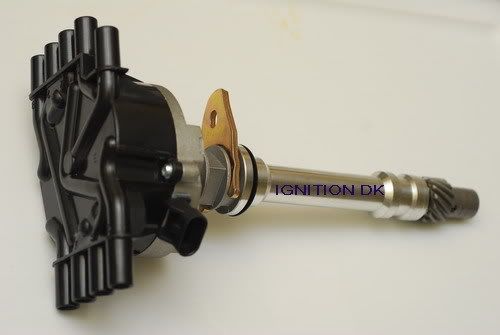 And the info which came with the pic's:
Quote:

Hi,

Attached is the detail pictures of the V8 5.0L and 5.7L vortec distributor. We also has V6, 4.3L and V8 7.4L in stock.
There are 2 didderent version of these vortec distributor. One is black color same as OEM, another one is the Aluminun original color.
Curently, we have 8 pieces of black color V8 5.0L, 5.7L in stock. 1 black color V6 4.3L in stock and 6 pieces of V8 7.4L in stock.
The Aluminun color one need to wait for 1 to 2 month to arrive. We will have more than 200 pieces of these model in stock in that time.
We carry almost all the Chevy distributors. Any need, please let us know.

Thanks,
DK Team
Well...I reckon they look alright. Certainly wouldn't have to worry about the cracked screw tabs anymore.
If anyone else is interested....I'll start a list and see what the guy can do for us on shipping.
Only one catch....I'll try and get the guy toship them all to one address and someone will need to volunteer to send them out to the other buyers....including one to Oz
Of course...each person will have to cover their postage costs from the initial delivery location as well as a percentage of the bulk deliver cost.
Howard


Last edited by hquick on Tue Aug 12, 2008 12:12 pm; edited 3 times in total