Just clearing out some things I probably won't be needing. I collected a bunch of DBW stuff for my LS swap but decided to stay DBC. Pictures below.
Parts are located in the S.F. Bay Area, CA
Stuff for sale:
Street & Performance LS swap mounts w/ 1" offset - New, still in packaging
SOLD
2002 TAC module (part# 12574221) - Used but looks to be in great condition. Has been tested and works perfectly.
Asking: $75 + shipping
90mm conversion harness that plugs one end into the 03-06 truck harness and the other into the 6 pin LS2 throttle.
Asking: $25 + shipping
Pictures: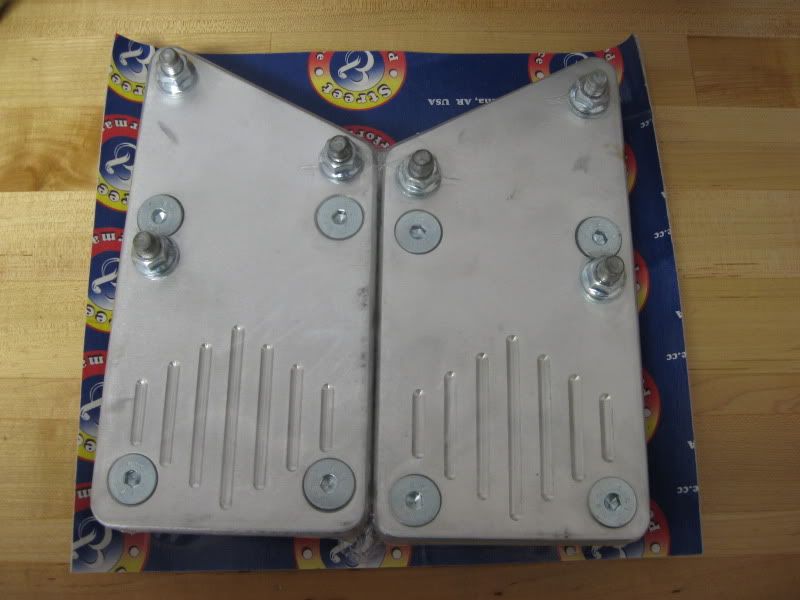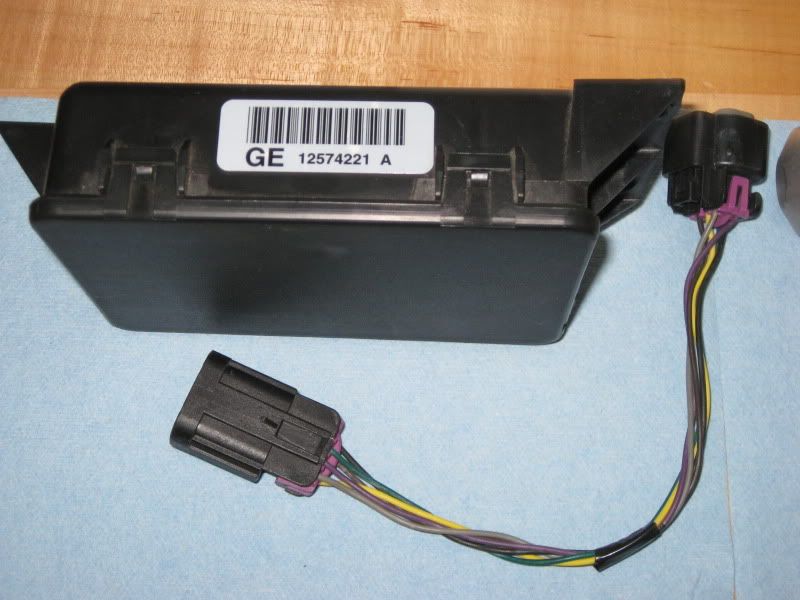 Last edited by 99bluetahoe on Mon Nov 05, 2012 10:01 am; edited 10 times in total